On average Ezylnsights customers perform twice as well as their competitors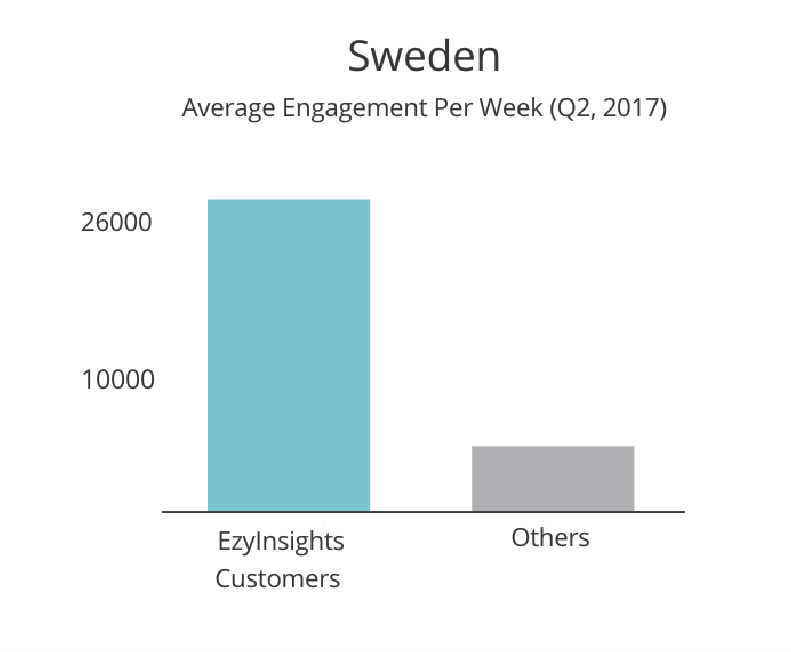 Increase engagement

and grow your audience
Lower the cost of paid advertising & content promotion, Improve your CPM, Be consistently first to cover emerging stories.
Average increase in engagement
Save
30-90 minutes per day
Save 30-90 minutes per day per person on news gathering.
Time spent on news gathering per person per day
Double your website traffic

from Facebook
Increase organic traffic and lower the cost of promotion.Increase brand awareness & reach.
Average increase in website traffic from Facebook
Increase your revenue growth, save time in editorial workflow and make better decisions based on data and facts. All with just one tool.
Average increase in revenue