In the fast moving world of online news, something that would have lit social media on fire one minute will fall flat if you post it an hour later. How can you know what to post, in real-time?
Answer: Use the data.
We've added a unique algorithm into EzyInsights that analyses real-time signals from articles and gives a data-informed recommendation of what to post next.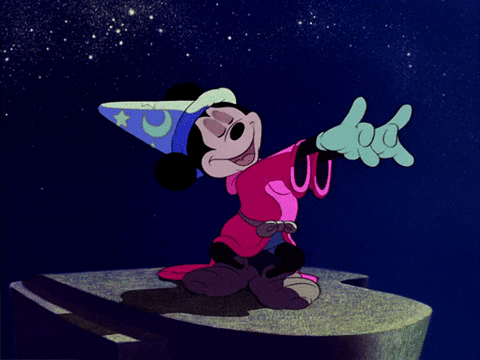 All of a publisher's recent articles are placed into the engine, ordered and placed into our Post Recommendations feature. The system knows to ignore articles that have been posted on your own Facebook page already, but it will still include others you might have posted on a sister page.
This is by far the easiest way to confirm what you were thinking was on the money. Likewise, it should give you new ideas based on your own data. At some point we hope to include even smarter content analysis across pages that are similar to yours.
Can I see more?
So, you've exhausted Post Recommendations or they aren't applicable (maybe you haven't written the article yet).
You've scoured the Trending lists on social platforms but nothing there is relevant to you (or you've posted those stories already). What next?
Enter, the EzyInsights real-time dashboard, named, erm, Realtime. This part of the tool looks at 100,000+ sources to determine what people are engaging with (throwing down likes, comments and shares on) across Facebook, Instagram, Twitter and websites.
One glance at the screen is all it takes to see which stories are captivating the minds of a nation (this isn't always a pretty view). Within a couple of clicks you can drill down to specialist categories. Want to know what's big right now in US Entertainment, or what the hot topics are on the South coast of France? That's what our tool is built to show.
What if we missed it and the stories are on the way out?
As our tool runs in real-time, you can see just as clearly when a story has peaked. So what then? Well the answer is to use our Overperforming algorithm view. This will show you posts and stories that are doing better than their page's average. It's the best way to find a big story while it's still tiny.
What else can I do?
There's a ton of more advanced stuff that is being used by journalists at the leading edge of digital media. Heatmaps that show which are your busiest hours of the day (you might be surprised), Alerts that will tell you the moment a topic starts to go viral. All these signals can help you make decisions with more confidence when posting online.
If you're interested in learning more about our Post Recommendations algorithm, come visit us at ezyinsights.com. You can chat directly with us on the site, or even request a free trial.